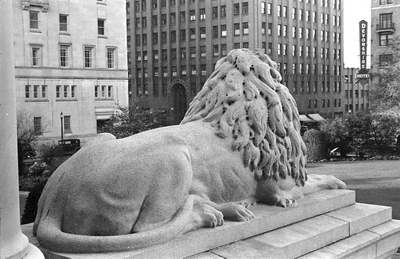 At least once in your lifetime, you will likely be put into a position where you need to choose a lawyer to represent your interests. When you look for a lawyer, you will likely seek qualities such as experience, integrity, professionalism and commitment. At our law firm, you can expect the highest level of services from our experienced legal team.
Epstein Law is located in Vancouver and serves the needs of individuals and families throughout the surrounding areas. Our firm was established in 1958 by Irvine E. Epstein, QC, a lawyer recognized as one of the top lawyers in the Province and who provided effective and professional legal services in all courts including the Supreme Court of Canada.
Our firm is now led by Mark Epstein, the son of Irvine E. Epstein. Mark has been practicing for more than 22 years and has a reputation in Vancouver for providing knowledgeable legal advice and assertive advocacy for his clients. He takes a detailed-oriented approach to resolving legal matters, and will make certain that your best interests are continuously kept in the foreground.
Mark Epstein is a member of the Trial Lawyers Association of British Columbia and the Canadian Bar Association, is named as a counsel for the American Consulate, and is the lead lawyer for many employee assistance programs throughout the Province. He was a director of the Canadian Jewish Law Students Association; the Laurel House Autism Society of BC; a director in the Vancouver Quadra Riding Association; a director of Cambie Ratepayers' Association; was a political delegate for South Vancouver and a deputy returning officer for elections BC; was a director of the JNF, Camp Hatikvah, CJC; and is a director for both public and private companies. Presently he is a coach for the Meralomas' women's rugby team, and plays rugby and hockey.
He was President of his High School, Sir Winston Churchill in his senior year, received two degrees from the University of British Columbia, and the Hebrew University of Jerusalem in Political Science, International Relations, and Art History. He went on to attend at the University of Victoria where he received his Doctorate in Jurisprudence (law degree). He played football for South Vancouver, Meralomas and the Richmond Raiders Junior Football Club. He played Rugby for the Jerusalem RFC, University of Victoria, and the Meraloma RFC.

To read more details about Mark Epstein, please follow the link listed below.
Contact Our Vancouver Law Firm
To schedule a complimentary initial consultation, please contact us online or by phone at 604-685-4321. We are happy to schedule consultations at your convenience.