We'll Passionately Represent Your Interests
Nobody wants to find themselves in a legal battle. However, when you do you want an experienced and passionate representative to make sure you're properly represented.
Mark and his team have extensive experience in and out of court for matters like: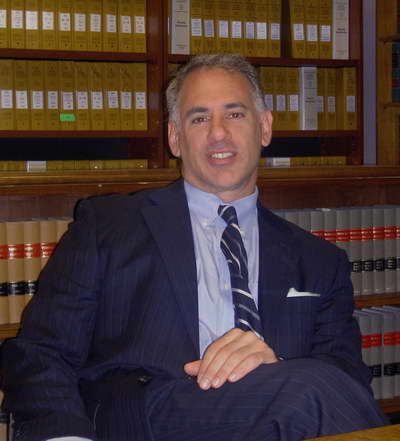 Experienced Personal Injury Lawyer, Family Lawyer and Business Lawyer
Second Generation Experience
Epstein Law was established in 1958 by Irvine E. Epstein, QC and has a long and successful history defending and representing our clients in all courts right up to the Supreme Court of Canada.
As a second generation Vancouver Lawyer, Mark knows what it takes to aggressively represent his clients.
Mark has been practicing in Vancouver for over 20 years. He has extensive experience in personal injury, family and business law, with the common thread of ensuring he represents his clients passionately and aggressively.
50+ Years of History on Your Side
Established in 1958, Epstein Law serves clients throughout the Greater Vancouver Area. Led by Mark Epstein, we have a reputation for providing quality and professional legal services. We understand that our clients are seeking top-notch legal representation, so we work diligently to ensure that we deliver results that are in their best interests. We will utilize our experience, knowledge of the law and resources to help achieve a favourable outcome on your behalf. Our resources include a team of experts and professionals in various fields such as health care and legal research. We are the 'go to' law firm for many Employment Assistance Plans (EAPs).

Contact Epstein Law — Personal Injury, Family Law, Estate Law and Business Law Lawyers
At Epstein Law, we offer free initial consultations in all areas of law. Please contact us at 604-685-4321 to schedule a consultation. We welcome the opportunity to speak with you regarding your situation.