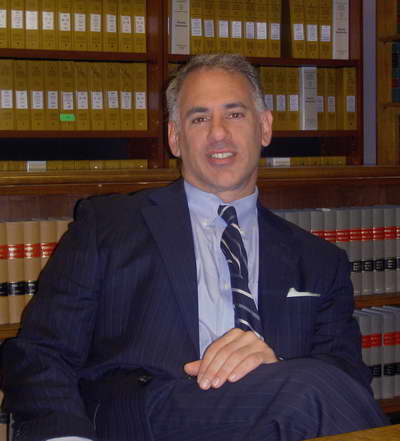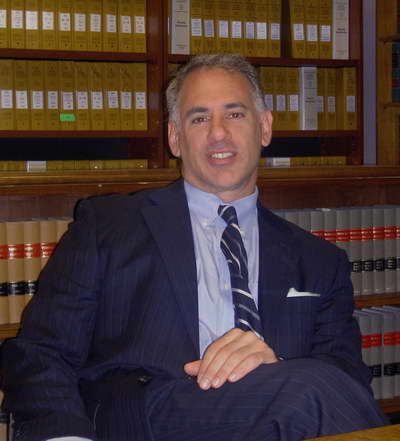 Legal issues can arise for a number of reasons. Regardless of how they arise, reaching a favourable outcome is likely important to you. When working with Epstein Law, we want you to set your expectations high. When you work with the lawyers at our Vancouver law firm, you can continuously expect:
Individualized attention from your lawyer — All questions and inquiries will be answered promptly.
Flexibility — We will tailor our services to meet your legal needs.
Assertive advocacy — We will stand up for your best interests.
Dedication — Our team will be committed to your case at all times.
At Epstein Law, we provide a wide range of legal services for personal injury law, family law, estate law and business law matters.
Committed to Delivering Quality Legal Services
When you work with the legal team at Epstein Law, you can expect professional, personalized and competent legal services. We make client service a priority and work to deliver favorable results. Whether your legal matters are straightforward or complex, we will work toward a goal that is in your best interests.

"Once you retain my services, you can put aside the need to worry about the legal issues involved in your situation and focus on your well-being. We take a proactive approach to identifying the legal issues in your case and determine an effective strategy to implement in resolving your issue. You can rely on our reputation and proven track record." — Mark Epstein
Serving Areas Such as Richmond, Delta, New Westminster, Coquitlam Burnaby, North Vancouver, West Vancouver and Surrey — Personal Injury, Family Law, Estate Law and Business Law
We are happy to schedule consultations at your convenience. Personal injury matters are handled on a contingency fee basis, meaning you do not pay lawyer's fees unless an award is won. Family law and litigation matters can be handled on a limited retainer fee basis. We often meet clients in the hospitals or alternative locations for their convenience. Contact us to learn more about unbundled legal services.